Right place, almost the time!
The 2023 Coastal Summer stationery will launch to the public on Wednesday, June 28 at 8:00 am. (Email subscribers are receiving 24-hours of exclusive shopping access, starting at 8am on June 27).
Come back to this page after that point to see the remaining collection!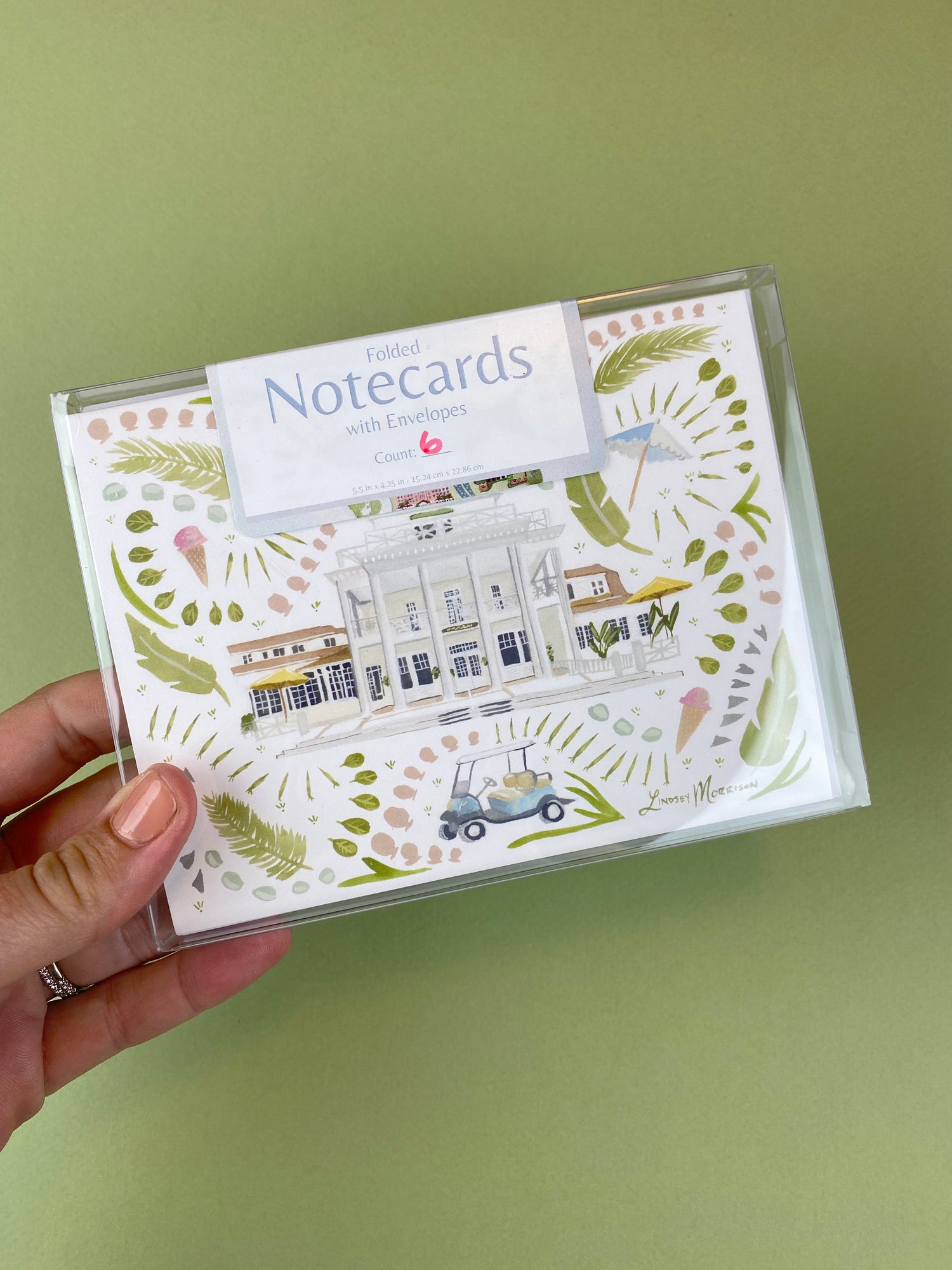 Signed up for the email, but wondering where the fun is?
The launch email will be in your inbox at 8:00 am on Tuesday, June 27. If you still can't find it, feel free to reach out to me at litorestudio@gmail.com, and I'll be happy to help.