About the Artist
As a 7th generation Floridian hailing from Sarasota, Lindsey spent her childhood and young adult years exploring the wild spaces of the state, from the pines to the palms. Today, she explores the rhythms and patterns of these vital ecosystems in new ways - through illustrative "coastal motifs" that showcase the diverse flora and fauna unique to each region.
Lindsey holds a Masters in Anthropology and spent 10 years working with the National Park Service and national & state nonprofits in cultural heritage and land preservation. Now a full-time artist, this background strongly influences her art and how she interweaves whimsy, nature and culture into each map and motif. 
Lindsey lives in St. Petersburg, Florida with her husband Luke, and their dog Otis and cat Nicholas. When not creating the next coastal map motif, Lindsey enjoys saltwater fishing, hiking, bird watching, beach walking on Little Gasparilla Island, and planning the next weekend trip.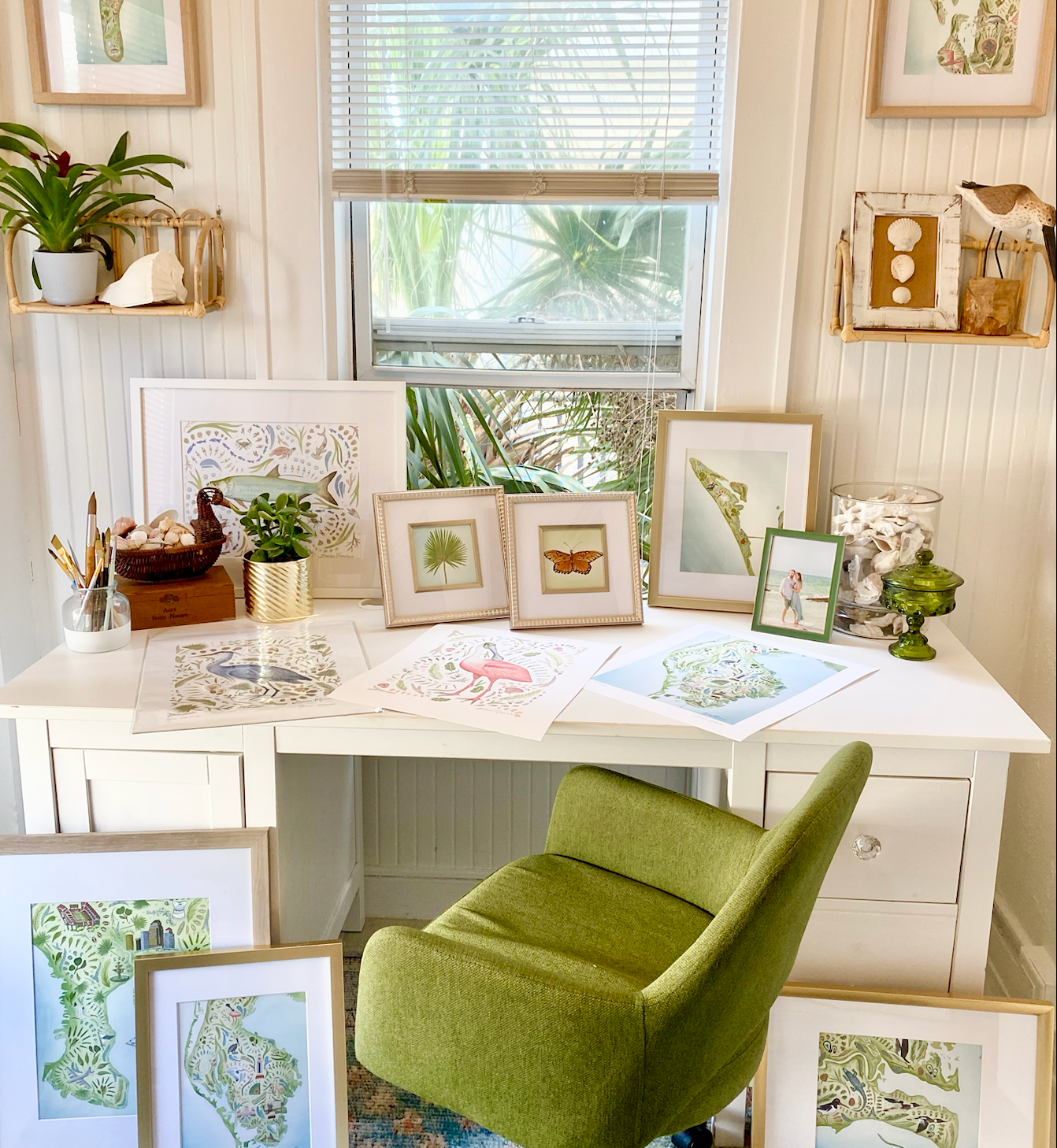 Blog: How (any why) I quit my job to be an artist
If you would have told me 10 years ago that I would one day quit my job to be an artist, I would have said you were bonkers. How could a career-driven woman abandon her traditional path to do something as silly as paint birds all day?!
But that's just what I did. And I couldn't be happier.
Read More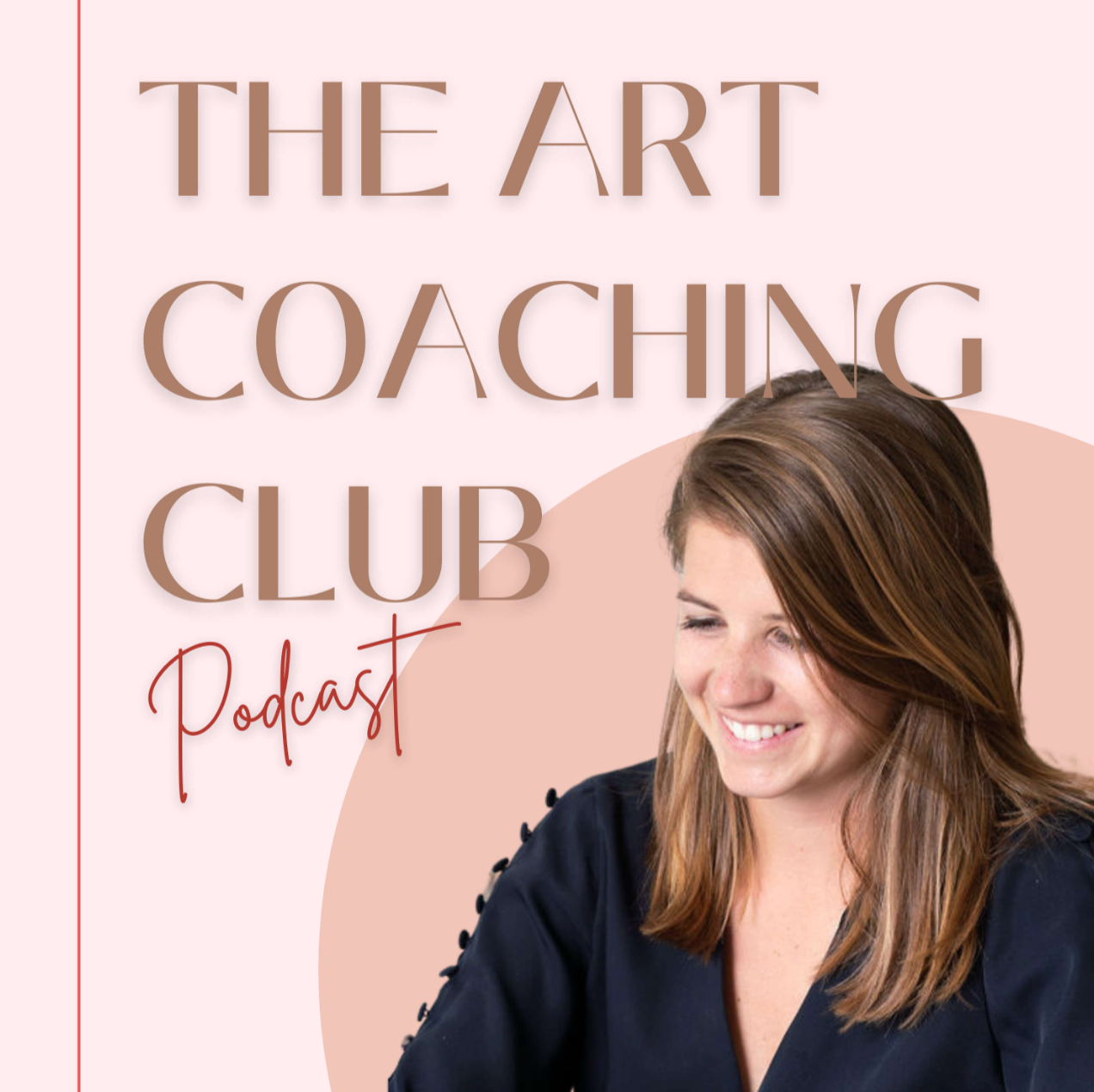 The Art Coaching Club Podcast: Litore Studio
What an incredible experience to be interviewed by Hayley Price of The Scouted Studio! In this podcast interview for The Art Coaching Club, I share my story, the origin of the coastal motif, and dive deep into what it took to launch Litore Studio, and my thoughts for the future. 
Listen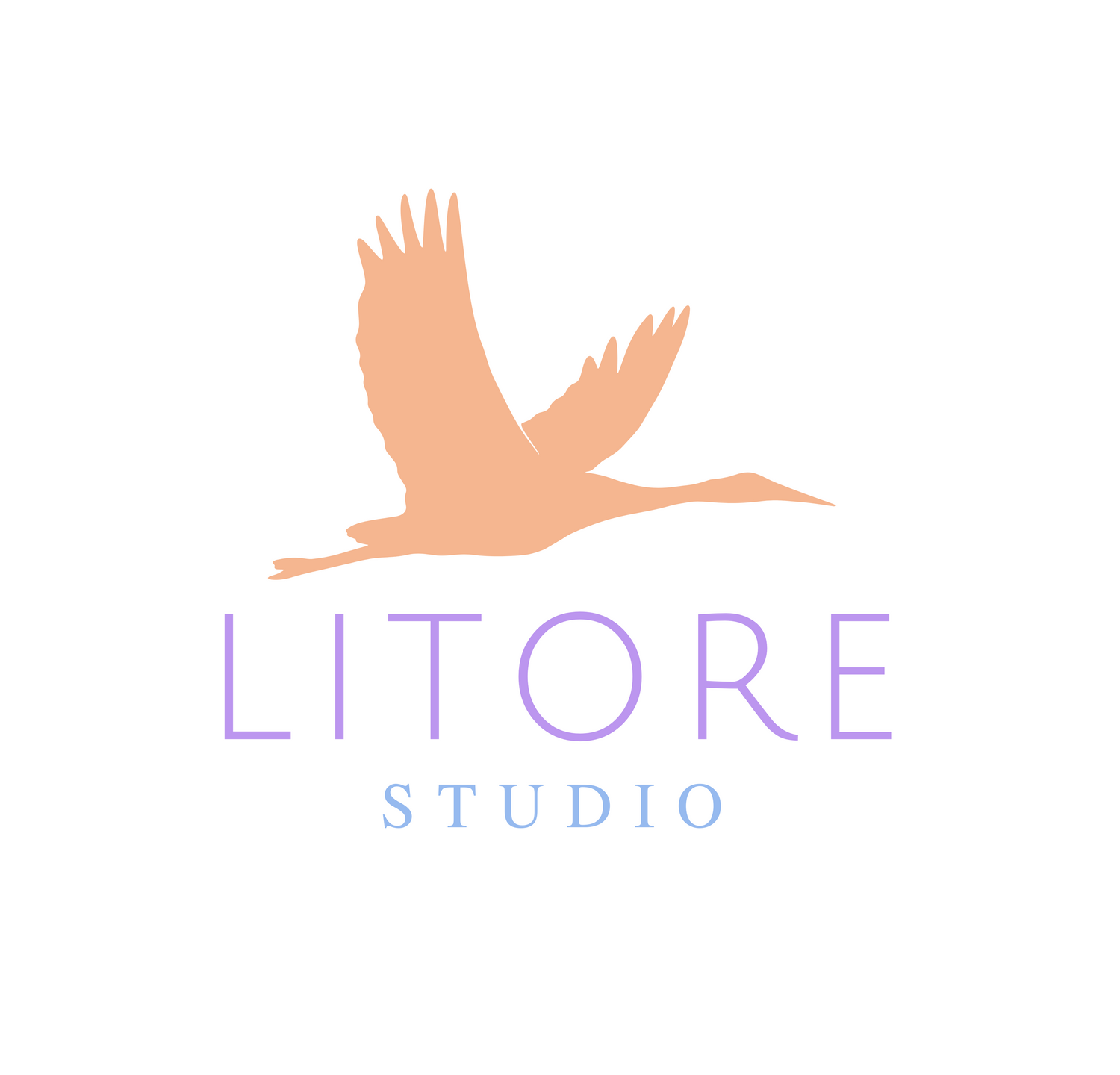 Where does "Litore" come from?
"Litore" is Latin for "coast" or "shoreline," representing a landscape's deeper history and significance than solely the beauty that is seen.