Collaborations
Thank you for your interest in collaborations with Litore Studio! As a seventh generation Floridian with a background in nonprofits and land conservation, I love partnering with companies, shops, and charities that promote the natural beauty and charm of the coastal South, or create products that help instill a love and appreciation for our coasts.
I would love to hear more about your vision for partnering with Litore Studio, so please feel free to reach out to me at litorestudio@gmail.com.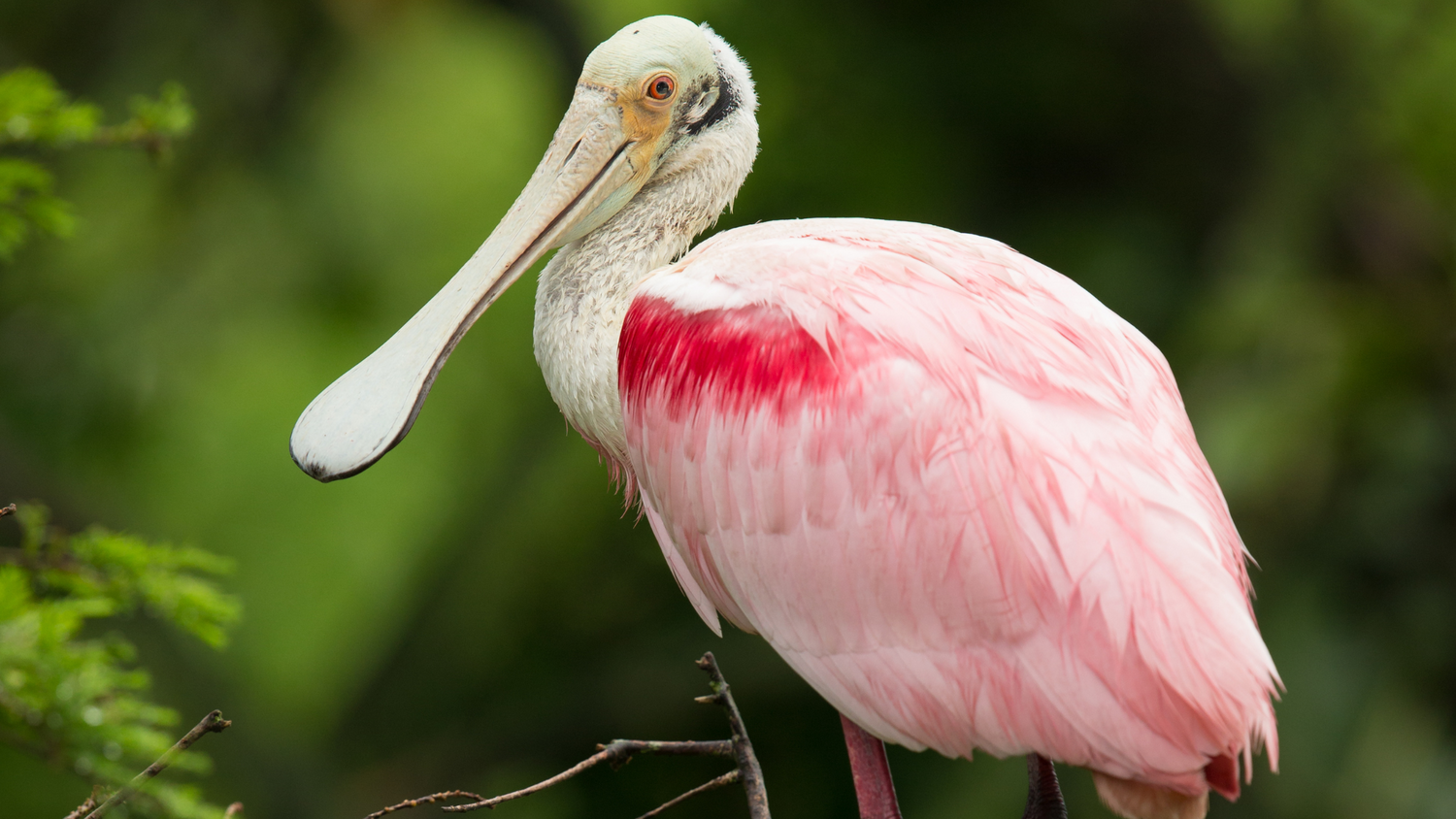 Litore Studio x Florida Wildlife Corridor Foundation
Through a proud partnership with the Florida Wildlife Corridor Foundation, Litore Studio will be creating a custom watercolor and gouache coastal map motif depicting the Florida Wildlife Corridor overlaid with with patchwork-like whimsical motif of Florida's flora and fauna. 
Learn More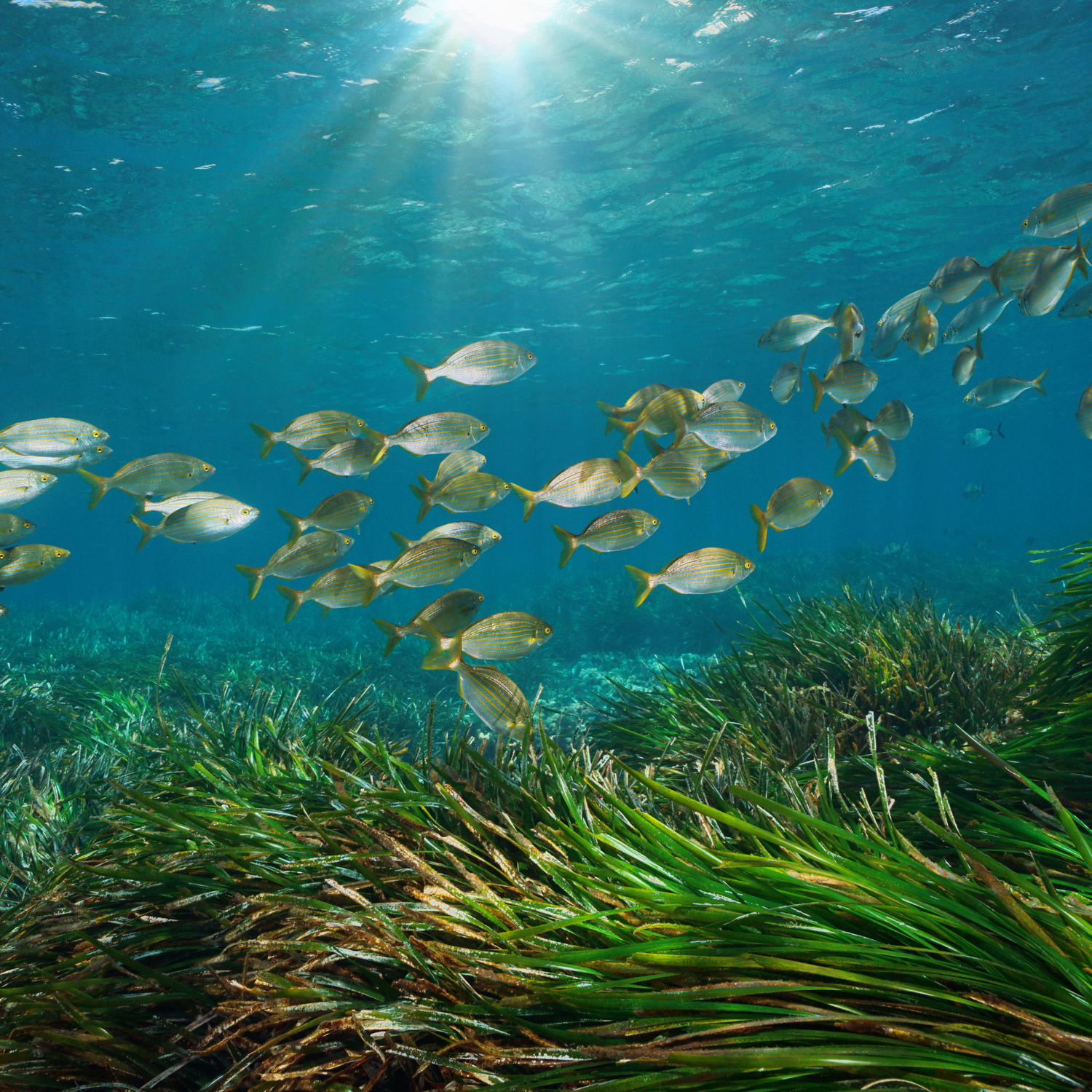 To be Announced!
Stay tuned for more information on this partnership, based locally here in Tampa Bay!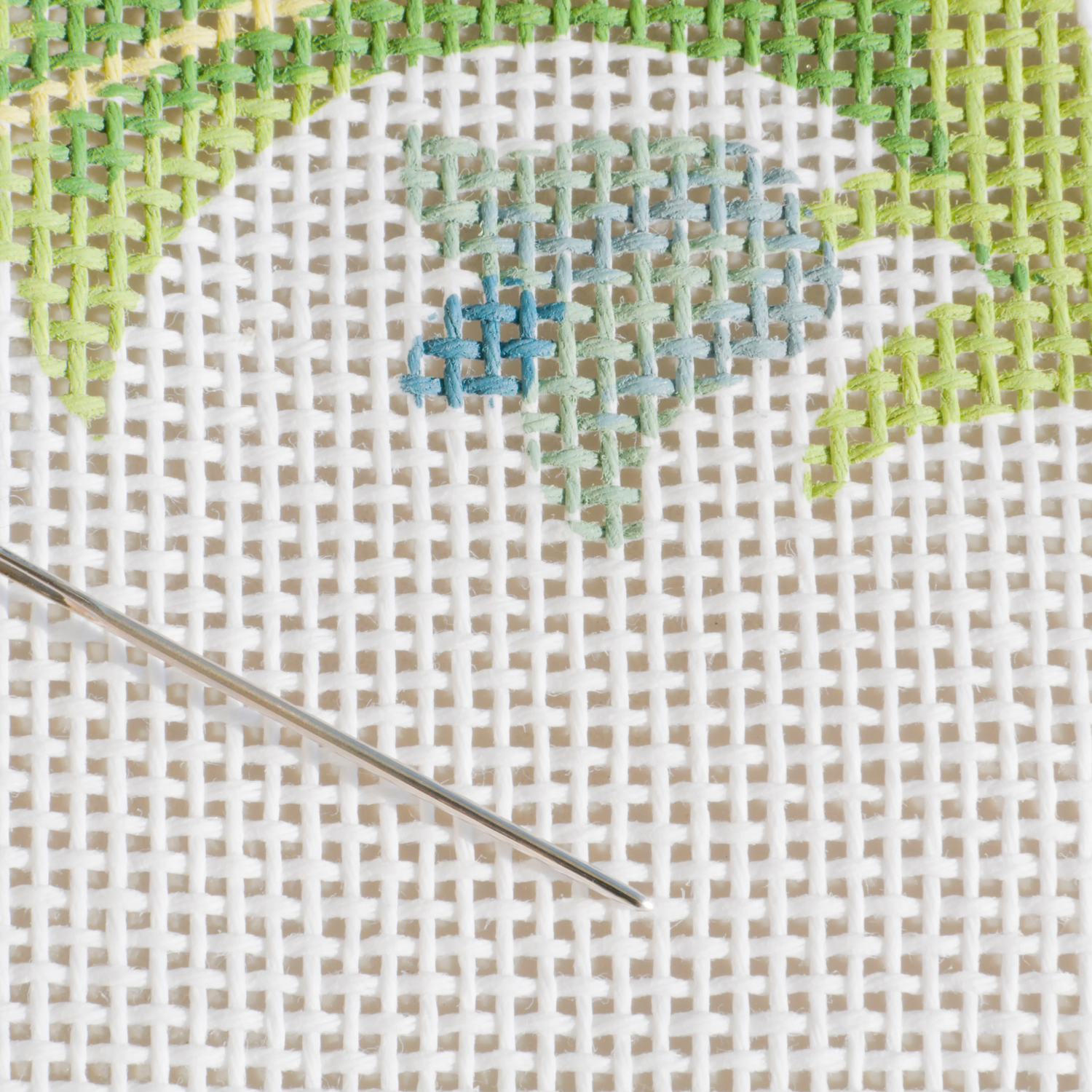 To be Announced!
This lovely partnership based in Boca Grande will be announced soon! Stay tuned for the latest updates.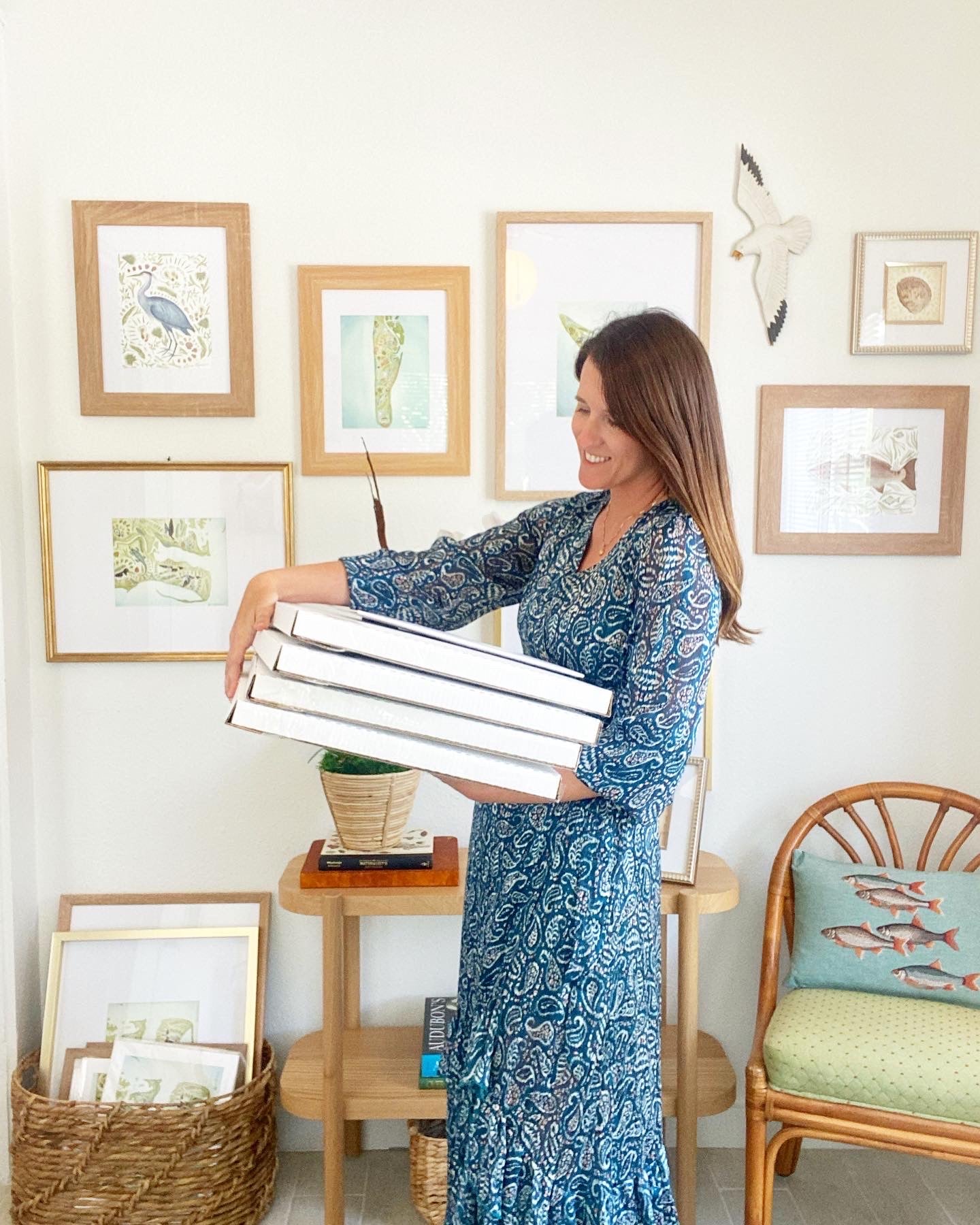 Meet Lindsey
Hi friends! I am a full-time artist based in St. Petersburg, Florida, and love creating coastal motifs that showcase the beauty and rhythms of the coastal South. As a seventh generation Floridian, island-hopper, conservationist-at-heart, and angler, you can usually find me outside when not painting. I hope my art to leads you to a deeper love and appreciation of the coast and to notice the often-overlooked yet ever-present patterns of nature.