Art Shows and Events
Meet Lindsey Simonds of Litore Studio in person at an upcoming event or show! New shows will be announced in the newsletter to local residents, so sign up to be the first to know about in-person events!
 For show or event invitation inquiries, feel free to reach out to me at litorestudio@gmail.com.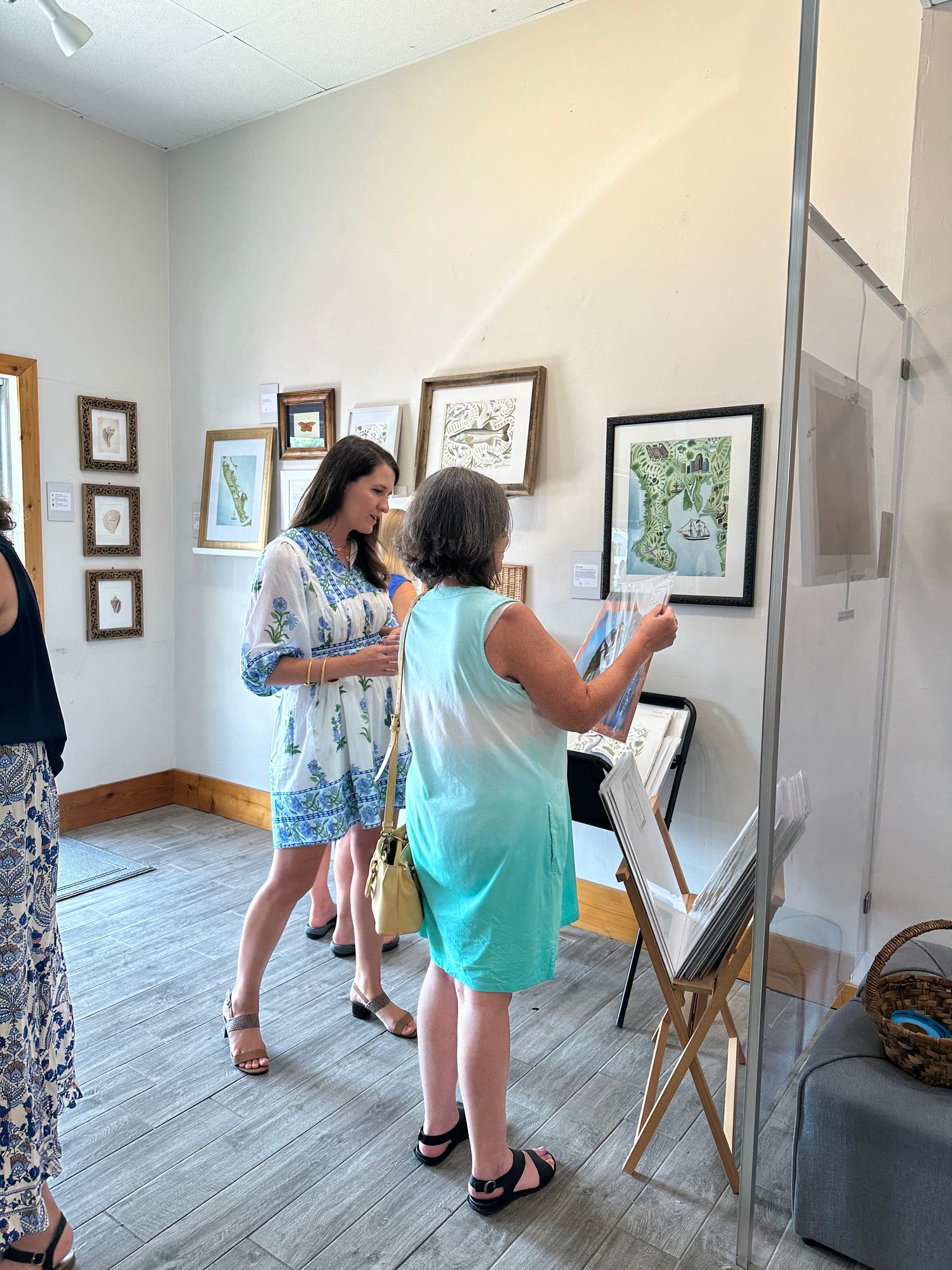 Smith Bros Framing Gallery Opening
June 23, 2023
(Tampa, FL) Gallery Opening party at Smith Bros! Gallery remains up through July 2023.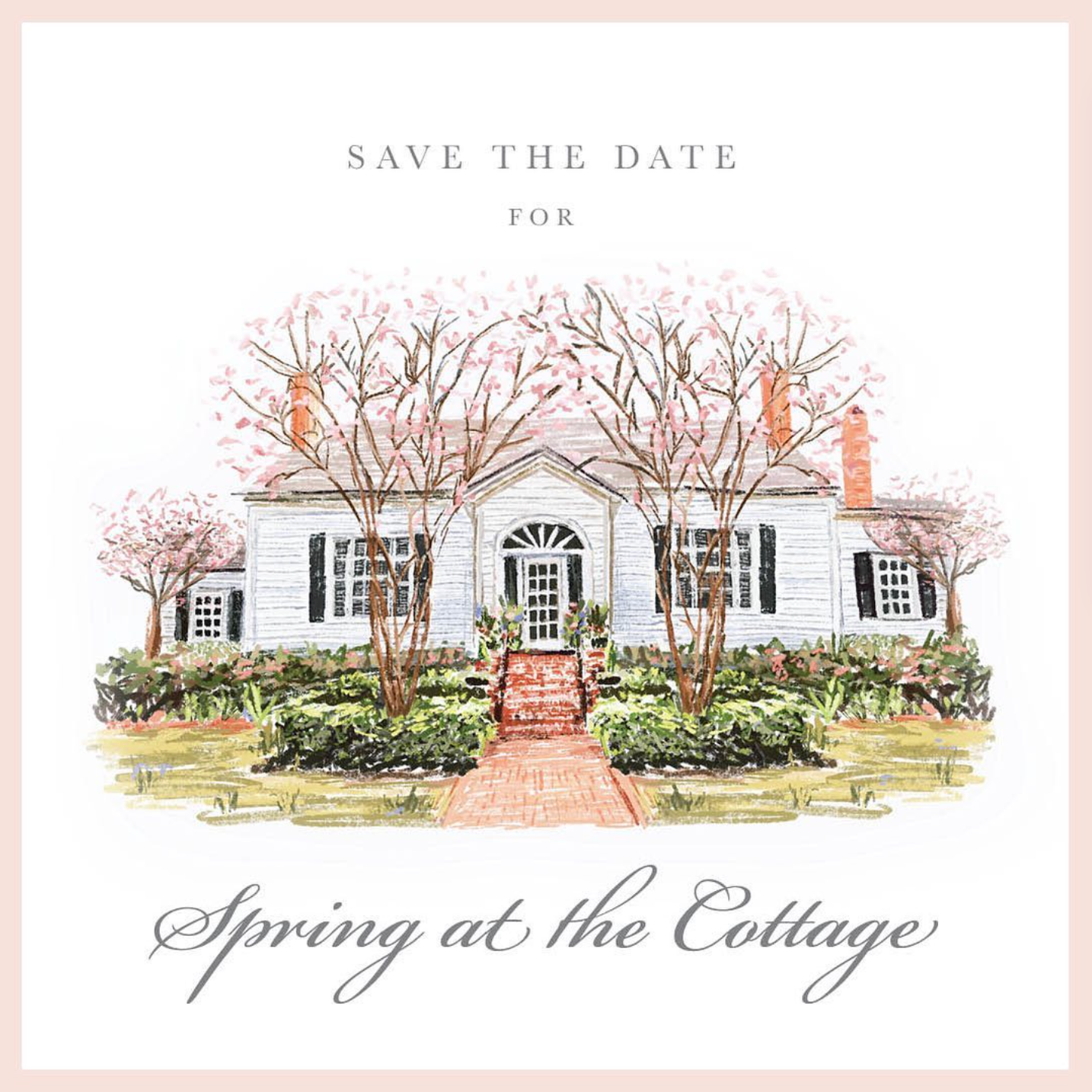 Spring at the Cottage
March 29-30, 2023
(Tallahassee, FL) Premiere spring shopping event at the Tallahassee Garden Club.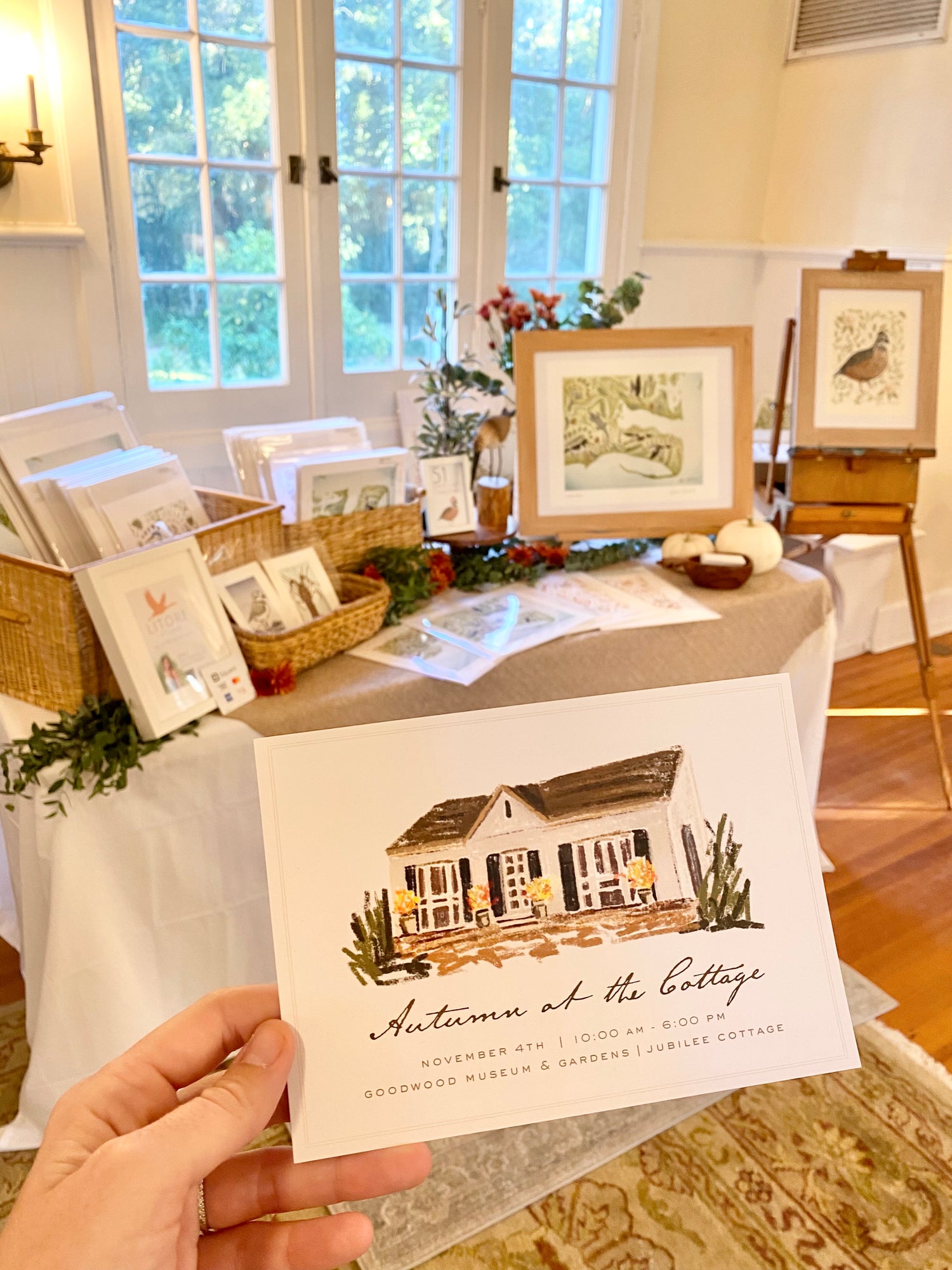 Autumn at the Cottage
November 4, 2022
(Tallahassee, FL) Joined a curated selection of artists for the first annual "Autumn at the Cottage" at the Goodwood Museum and Garden's Jubilee Cottage!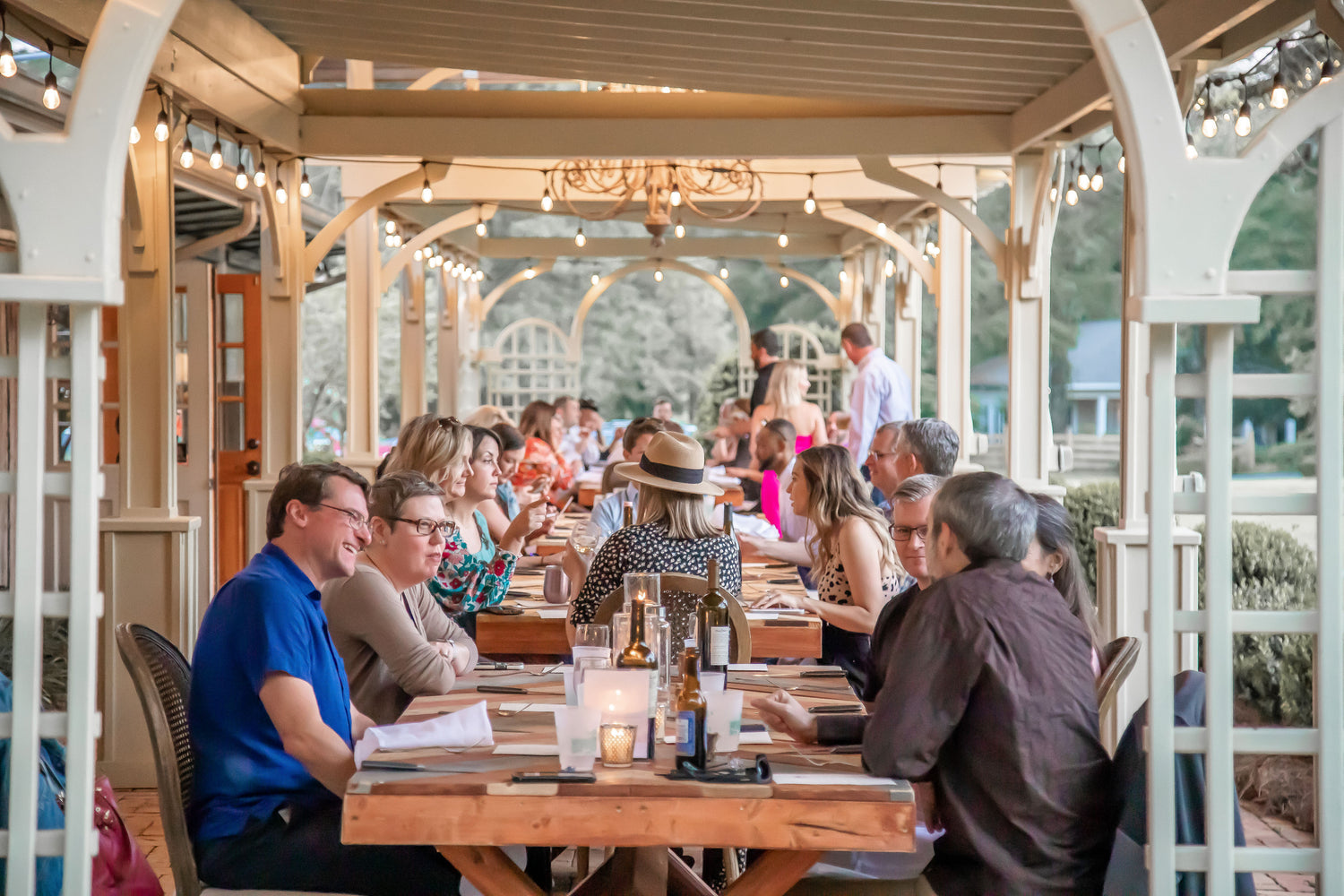 Evenings Under the Pergola
April 13-14, 2022
(Tallahassee, FL) Featured artist for a two-night ticketed event, hosted by The Hub at Feather Oaks.
Find Similar Events